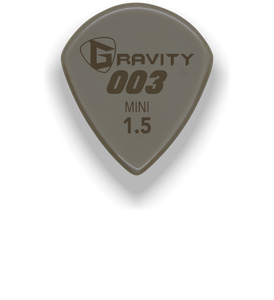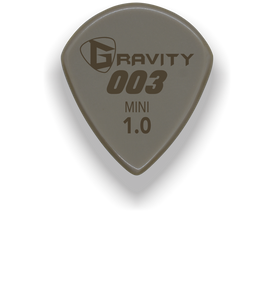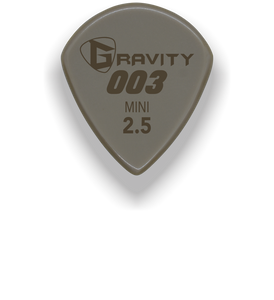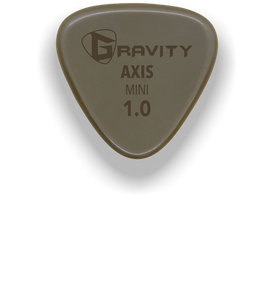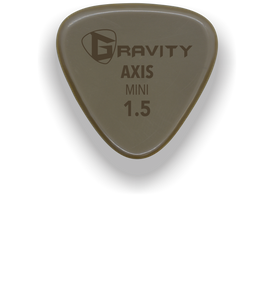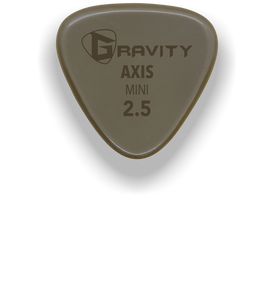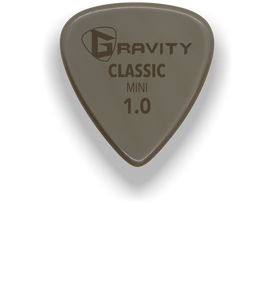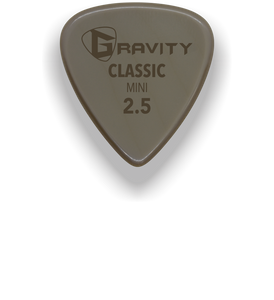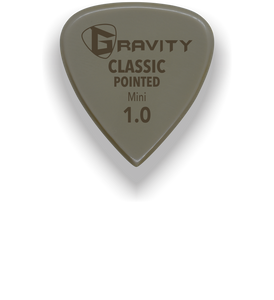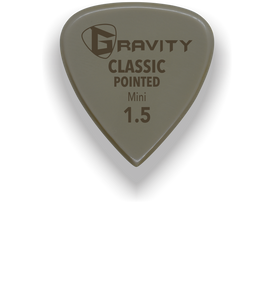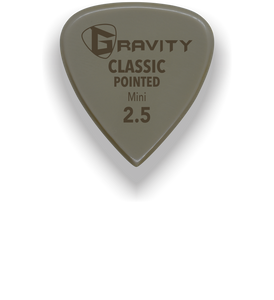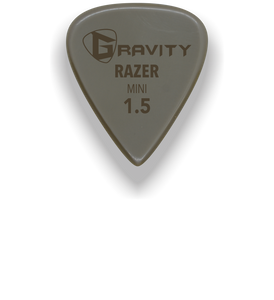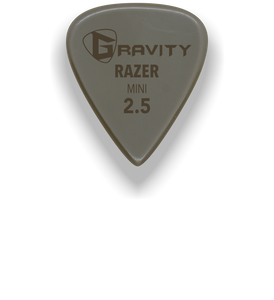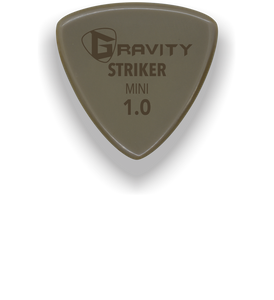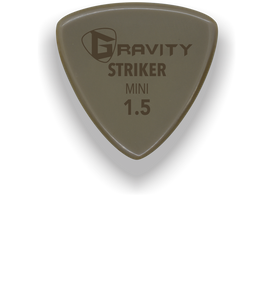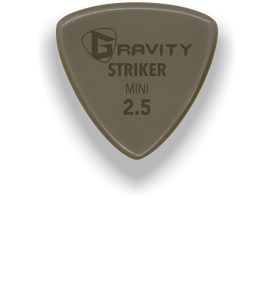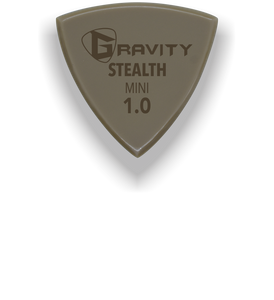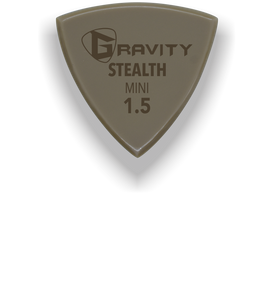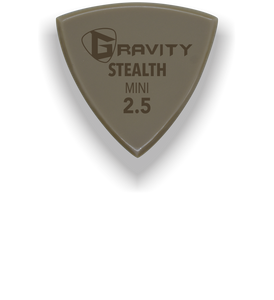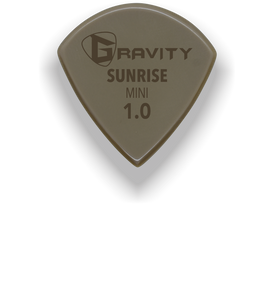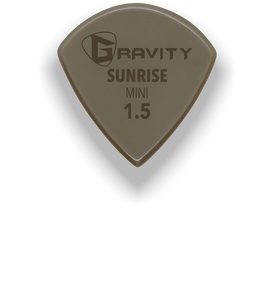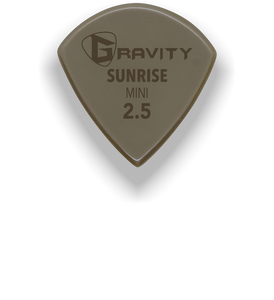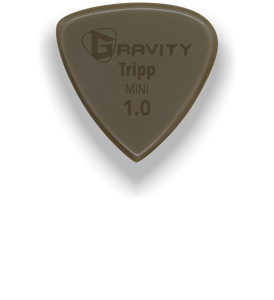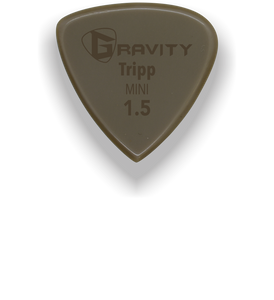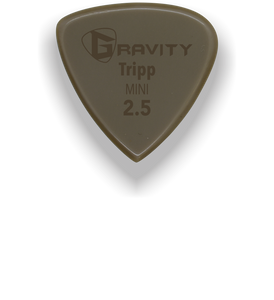 More volume and less pick noise.

The Gold Series is a premium material offered by Gravity Picks. The material is a high grade thermoplastic which is amazingly wear-resistant. There is a sizable difference in volume when compared with a normal pick, enabling you to cut through the mix.
One of my favorites.
This pick is in my current rotation and shares a top spot with the Blue Chip IBJ55. Both picks sound fantastic and play fast with a lot of note articulation.
Best picks I have used 🙂
Cost be damned, I like them :)
fantastic pic
I've tried a lot of boutique picks out and the gravity gold material sticks out as a favorite. The material plays super fast and gets a really nice tone with almost no pick noise. The familiarity of the 003 shape makes this the perfect pick for me! Can't recommend enough!
The perfect picks!
I've tried all the Jim Dunlop Jazz III picks (red nylon, stiffo, tortex, etc.) and settled on their ULTEX Jazz III picks for my regular use. On a whim, I decided to try the Gravity Gold Pick Mini in 003 shape, after having great experience with the Acrylic 003 picks.
The tone from the Gold 003 picks were a little more mellow than the ULTEX picks I was used to, but I found the tones more "musical". I now reach for them over the other picks that I have in my stash.
I will recommend the picks to people who are searching for "the" pick. Maybe my next batch will have custom etching and a different colour? 😏