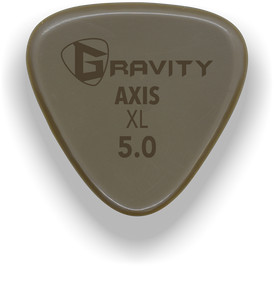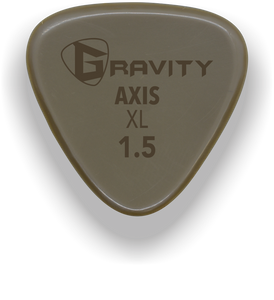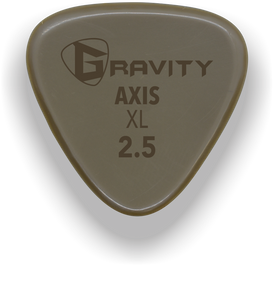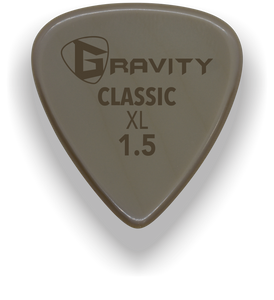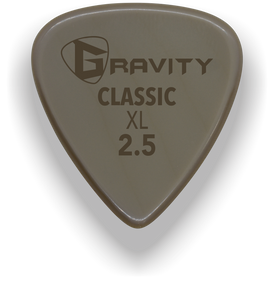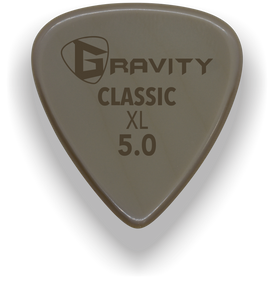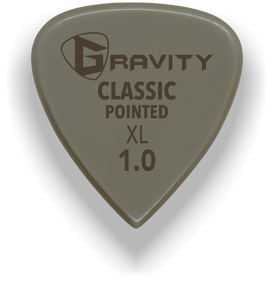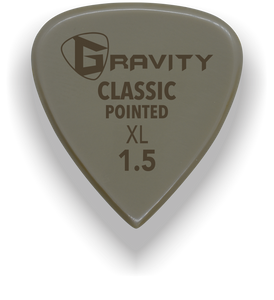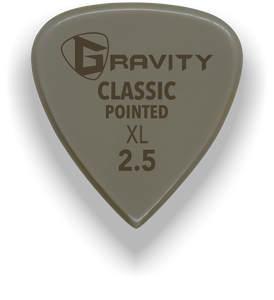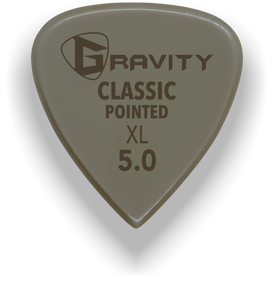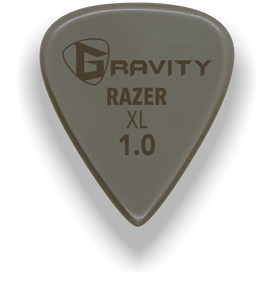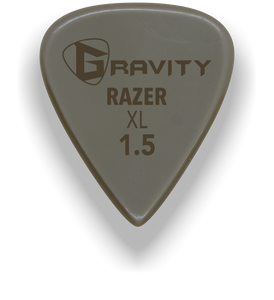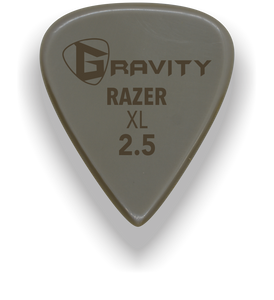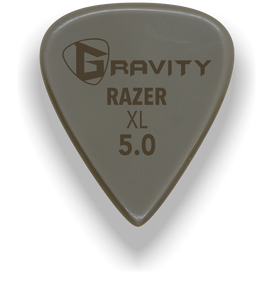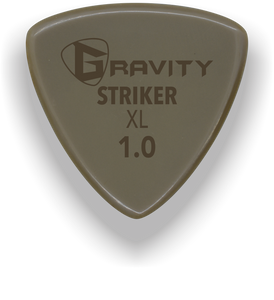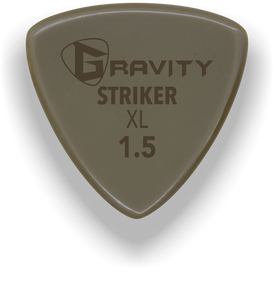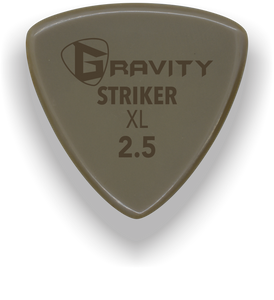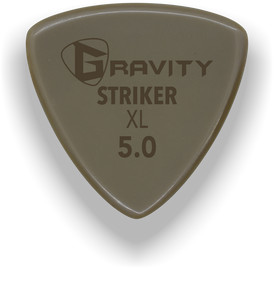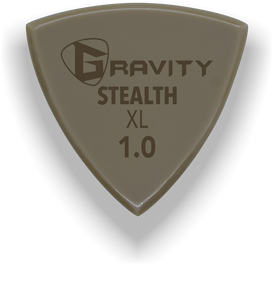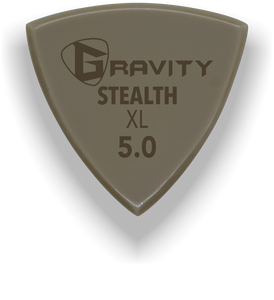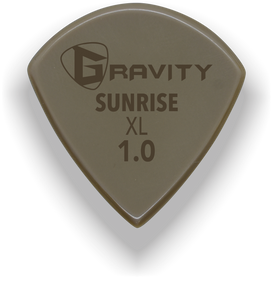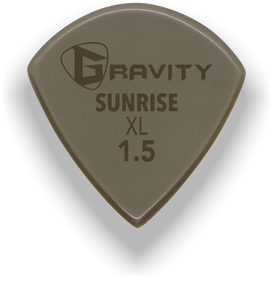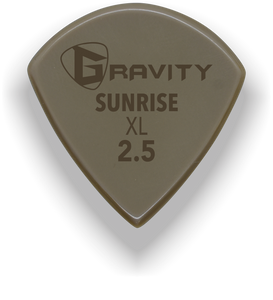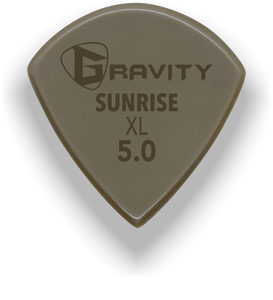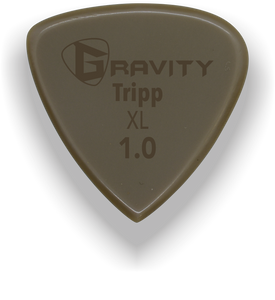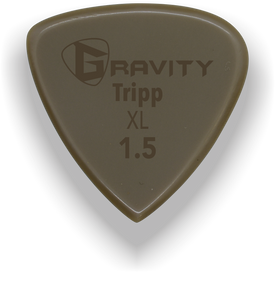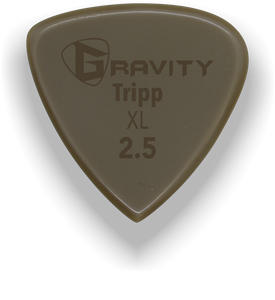 More volume and less pick noise.

The Gold Series is a premium material offered by Gravity Picks. The material is a high grade thermoplastic which is amazingly wear-resistant. There is a sizable difference in volume when compared with a normal pick, enabling you to cut through the mix.
Impressive quality
Excellent quality pick. Impressive durability. Very precise and bright-sounding. Fast shipping.
Great Pick
Quiet, sturdy and long lasting
Shipped promptly. Great service.
Excellent guitar picks.
These were a gift to my son. I bought him a couple of these a few years back and They quickly became his favorites. These have outplayed and outlasted the other brands by far. There's a distinct difference in the sounds of the music …better tone, less string noise, plus the ease of grip and play. These picks along with the pick case were his favorite Christmas gift!
Still my Favorite Picks
Like some I check out the new boutique picks that keep coming out. But the original Gravity Gold picks (don't confuse them with the "new" colored Gold picks - those are completely different and sound like crap) made from PEEK are the best all-around pick I've tried - and I've tried them ALL.