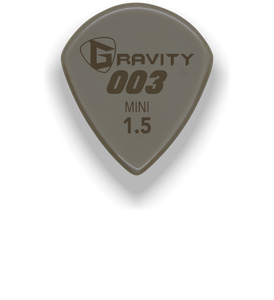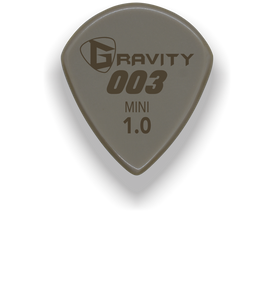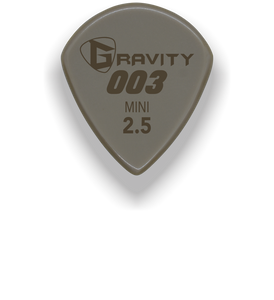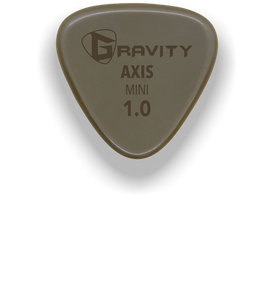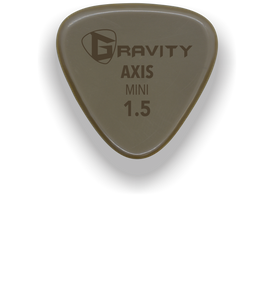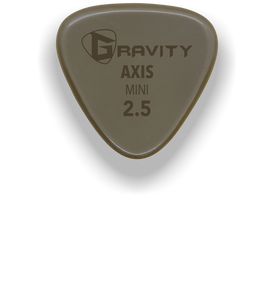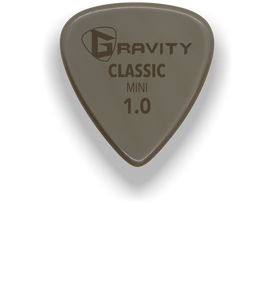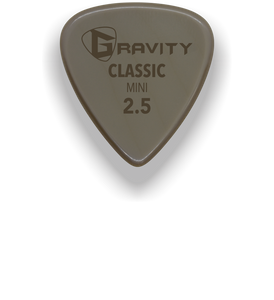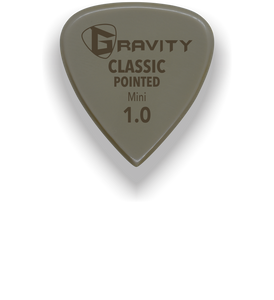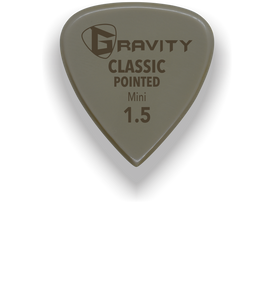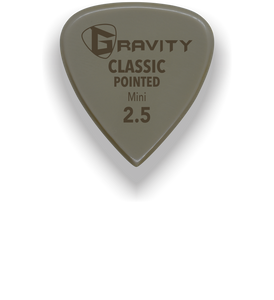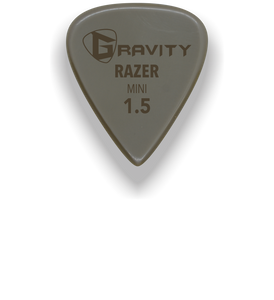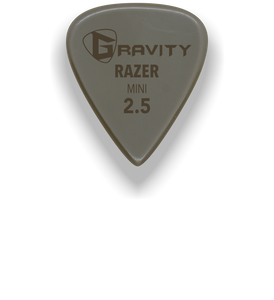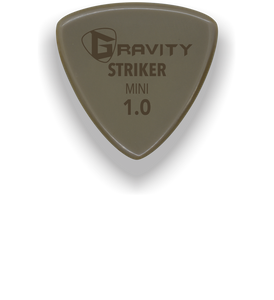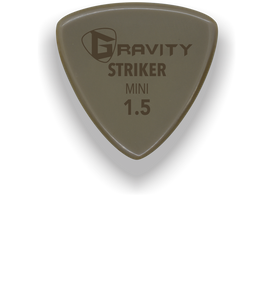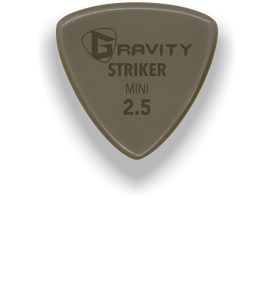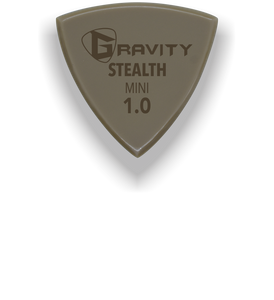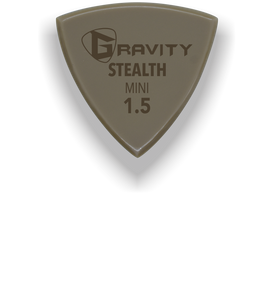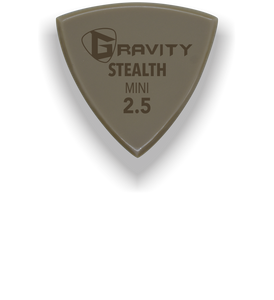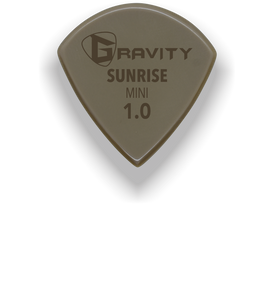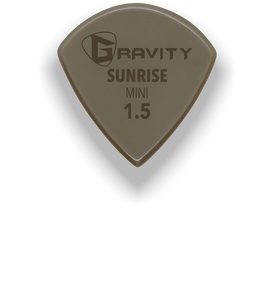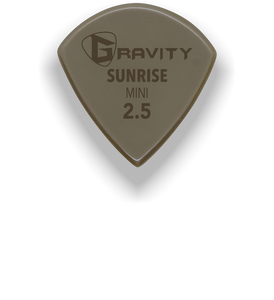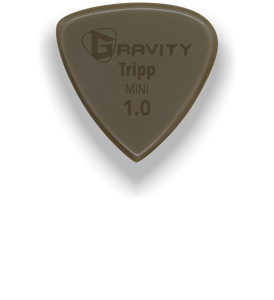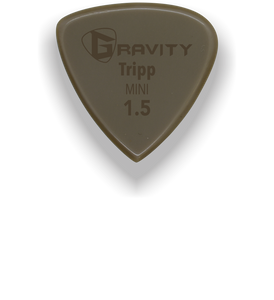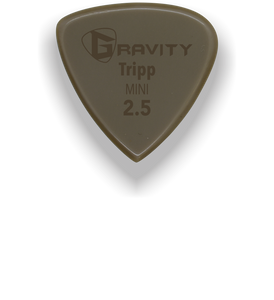 More volume and less pick noise.

The Gold Series is a premium material offered by Gravity Picks. The material is a high grade thermoplastic which is amazingly wear-resistant. There is a sizable difference in volume when compared with a normal pick, enabling you to cut through the mix.
Gold gravity pick
I am on a search for the best pick for me. This one is still in my top four.
One of my favorites.
This pick is in my current rotation and shares a top spot with the Blue Chip IBJ55. Both picks sound fantastic and play fast with a lot of note articulation.
Best picks I have used 🙂
Cost be damned, I like them :)
fantastic pic
I've tried a lot of boutique picks out and the gravity gold material sticks out as a favorite. The material plays super fast and gets a really nice tone with almost no pick noise. The familiarity of the 003 shape makes this the perfect pick for me! Can't recommend enough!