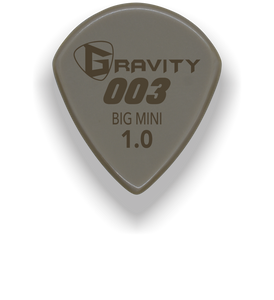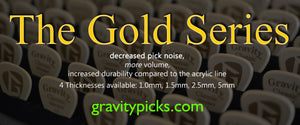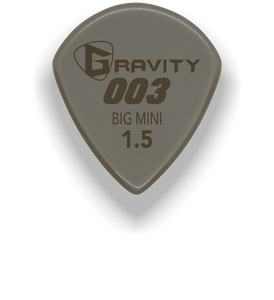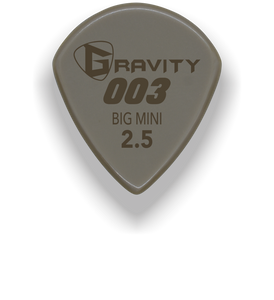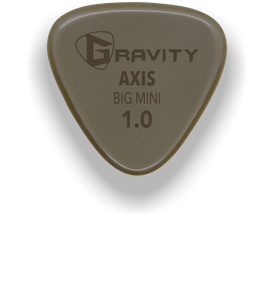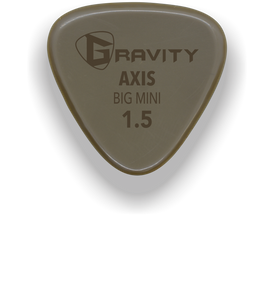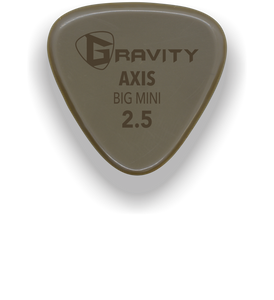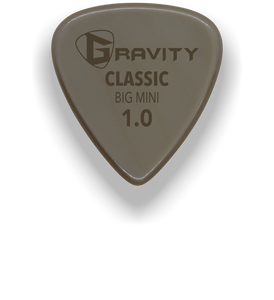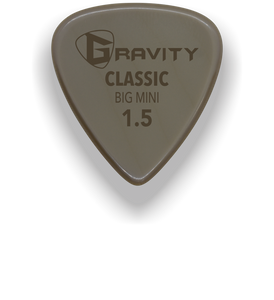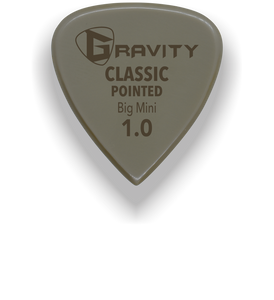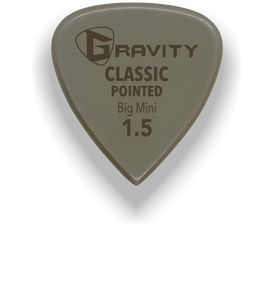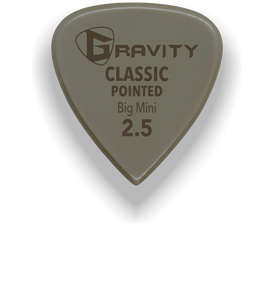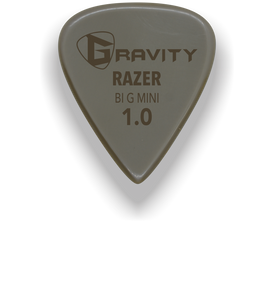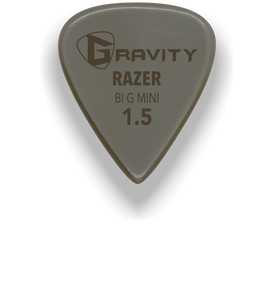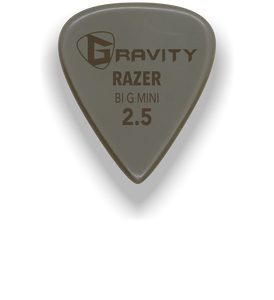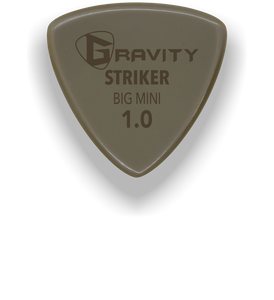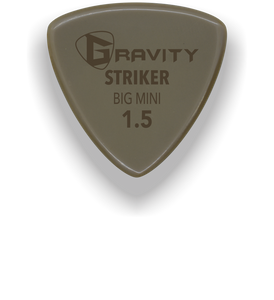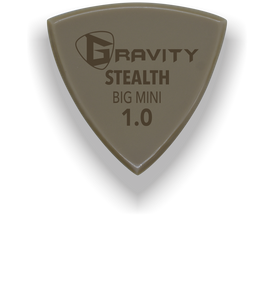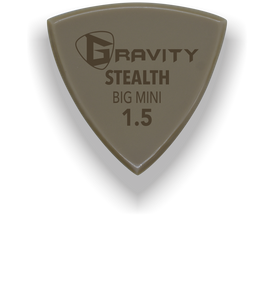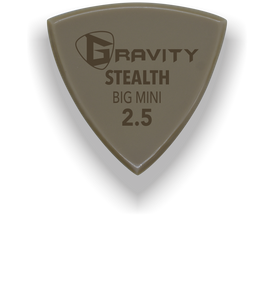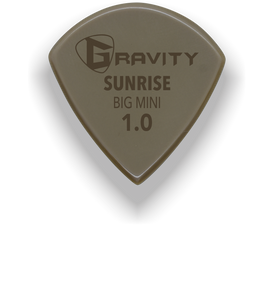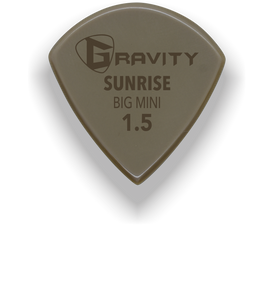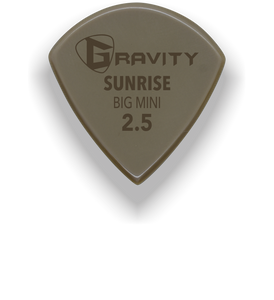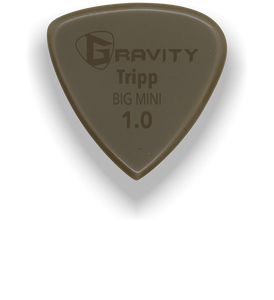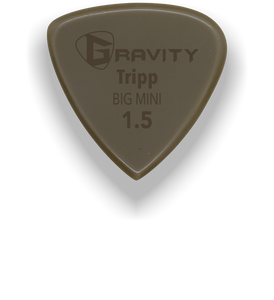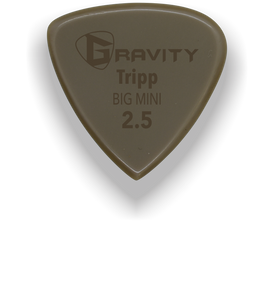 More volume and less pick noise.

The Gold Series is a premium material offered by Gravity Picks. The material is a high grade thermoplastic which is amazingly wear-resistant. There is a sizable difference in volume when compared with a normal pick, enabling you to cut through the mix.
Fantásticas
Me encantan las púas modelo Gravity Big Mini 1´5mm, ofrecen un gran tono, un agarre fuerte y facilitan la ejecución de manera sorprendente.
Además de unos colores muy vistosos. Los diferentes colores según mis oídos ofrecen diferentes matices sonoros, todos estupendos.
El modelo Gold debido entiendo al material utilizado tienen una proyección del sonido y un tono impresionantes.
Mis púas para siempre, ahora sueno mejor que nunca.
Great picks!
I bought the Standart Gold Picks as a gift now the second time and my boyfriend is very satisfied with the picks. He said they have a excellent grip on the fingers and the on the guitar. The sound of the gold picks is warmer as acrilic pick sound and so he prefers the Gold Series.
Best sounding - longest lasting
This is honestly the best pick I've ever used. They last forever, they have an amazing sound quality without any of the 'chirp' of other expensive pick brands… my go-to on electric all the time.
Quietest picks on the plant
Great fit, smooth feel and plenty leverage to play beautifully